Brazilian Jiu-Jitsu, Muay Thai, Kyokushin Karate, Judo, and Mixed Martial Arts, Only Seven Minutes From Broadway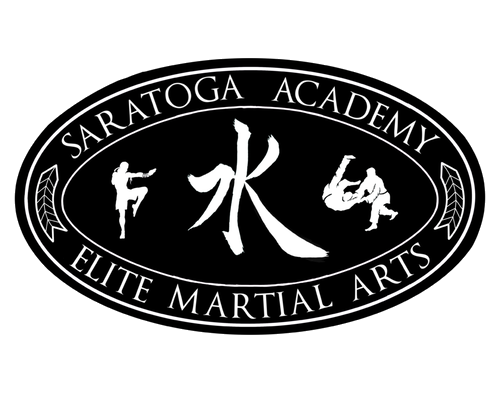 The premier destination for martial arts in Saratoga County.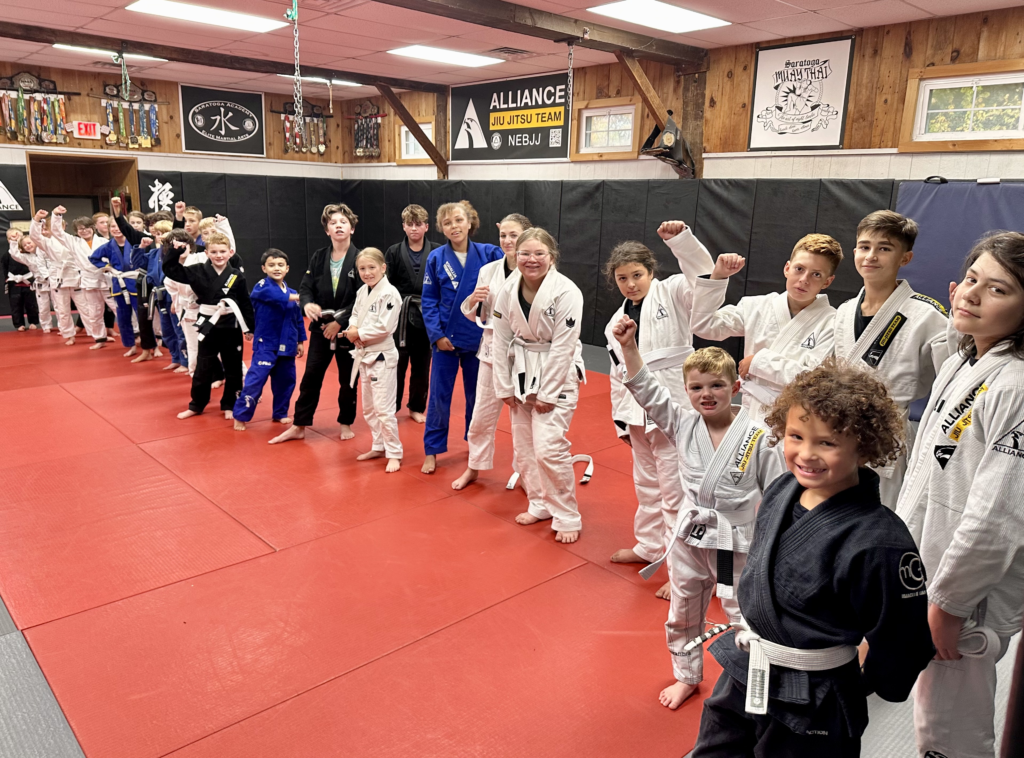 Home to one of the fastest-growing, and most comprehensive, kids programs in the area.
Adult & Youth Classes
Self-Defense, Bully Proofing, Personal Empowerment, Discipline, Fitness, Family, Fun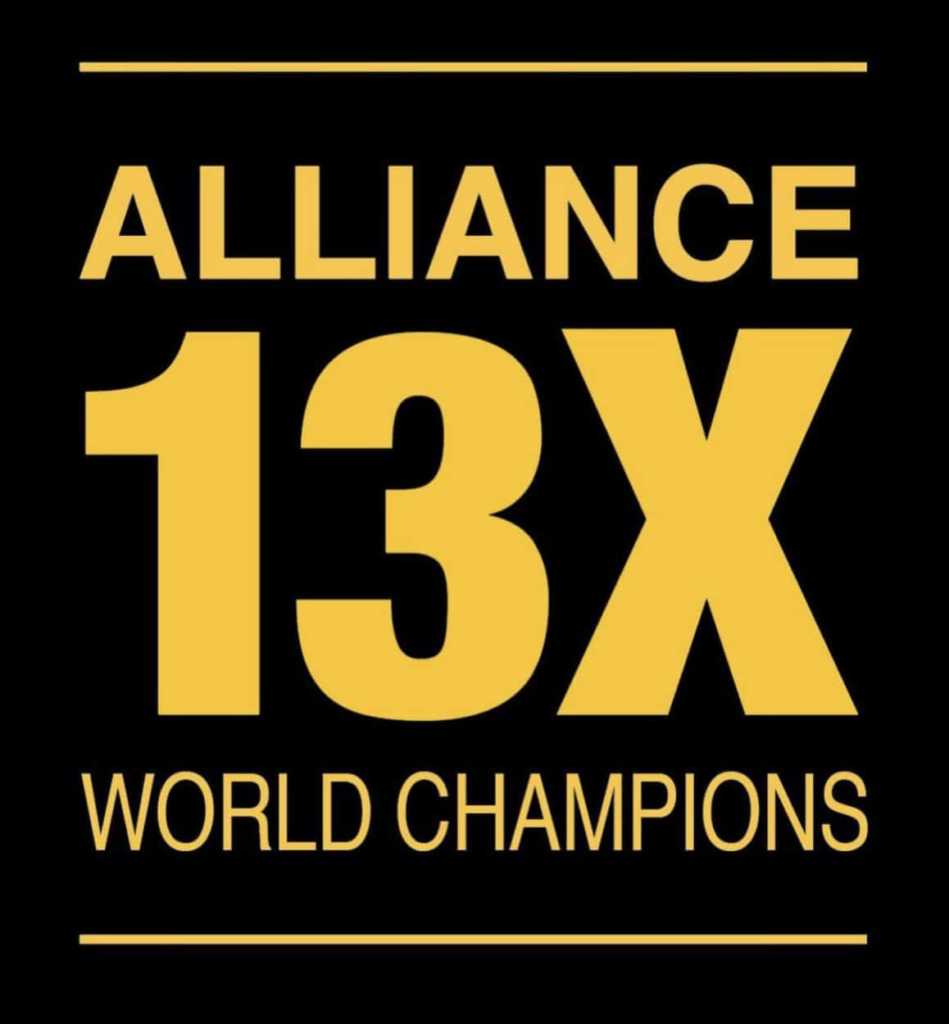 From its ability to teach a smaller, weaker person to successfully defend themselves to its influence on modern Mixed Martial Arts, Brazilian Jiu-Jitsu is one of the most effective, and fastest-growing martial arts in the world.
Whether training for self-defense, fitness, or sport, with the help of our Alliance-certified instructors, our Jiu-Jitsu students have a chance to learn the highly developed system created by Jiu-Jistu Masters Romero "Jacare" Cavalcanti, Fabio Gurgel, and Alexander Paiva.
Founded in 1993 by Master Romero "Jacare" Cavalcanti, Alliance Jiu-Jitsu is one of the most successful Jiu-Jitsu teams in the World, winning the IBJJF World team title a record 13 times. Our own, highly competitive, Alliance Saratoga team has captured hundreds of golds over the years, in both local and International competitions alike. Most recently at the IBJJF World Master Championships in Vegas.
Alliance Saratoga black belts with Alliance founder, and legendary Rolls Gracie black belt, Master Romero "Jacare" Cavalcanti
Offering Expert Instruction From The Feet To The Ground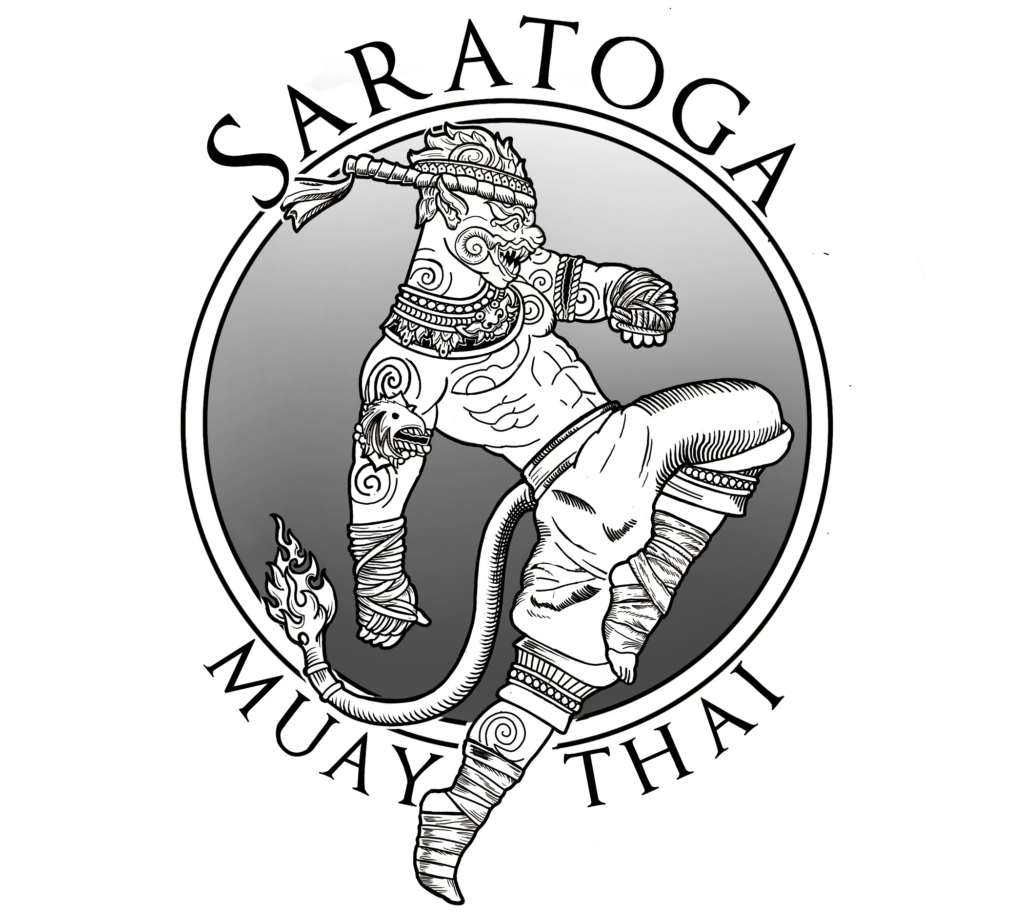 Along with Alliance Jiu-Jitsu, we also offer classes in Muay Thai, Kyokushin Karate, and Kodokan Judo. Check out our list of styles in our Free Trails Section. Train in one or train in them all! Family discounts are available.